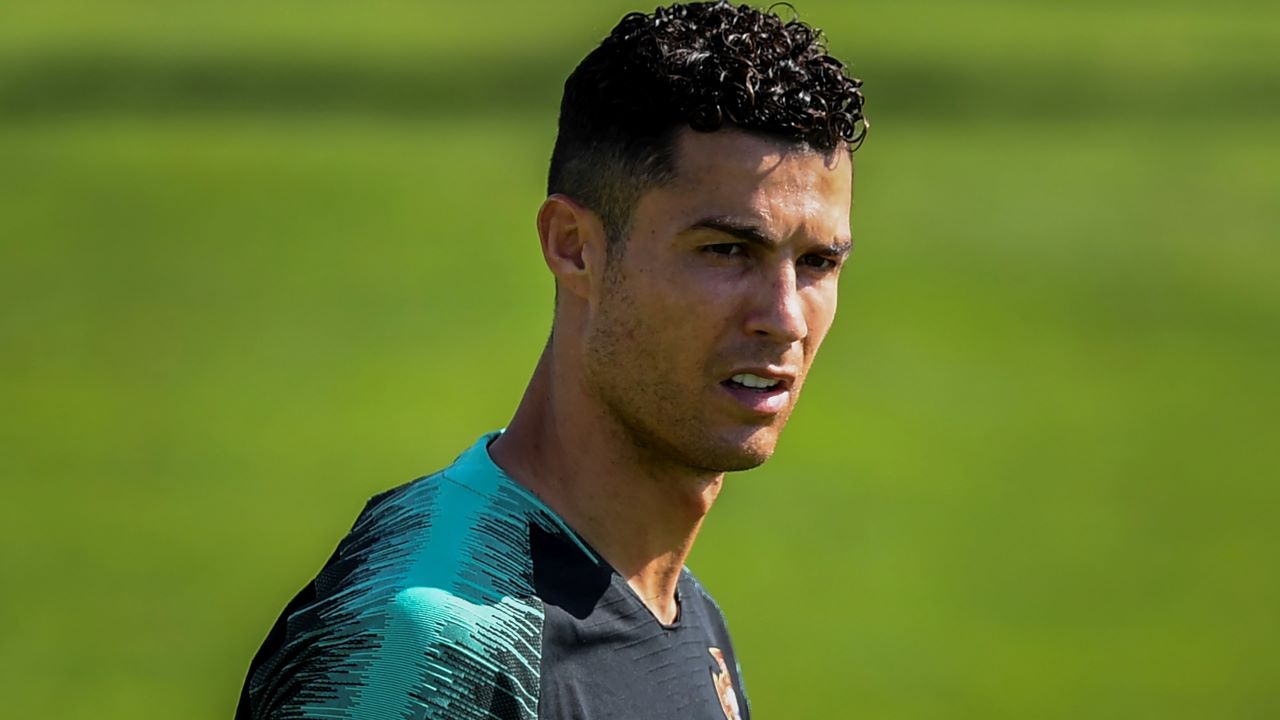 Who's been winning it?
Let's kick off with the obvious starting point ahead of discussing any potential bet: historical stats. Below are the last eight winners of the Champions League top goalscorer award.
2019
Winner: Lionel Messi 12 goals; (Barcelona) semi-finalists
2018
Winner: Cristiano Ronaldo 15 goals; (Real Madrid) winners
2017
Winner: Cristiano Ronaldo 12 goals; (Real Madrid) winners
2016
Winner: Cristiano Ronaldo 16 goals; (Real Madrid) winners
2015
Winners: Cristiano Ronaldo 10 goals; (Real Madrid) semi-finalists
Lionel Messi 10 goals; (Barcelona) winners
Neymar 10 goals; (Barcelona) winners
2014
Winner: Cristiano Ronaldo 17 goals; (Real Madrid) winners
2013
Winner: Cristiano Ronaldo 12 goals; (Real Madrid) semi-finalists
2012
Winner: Lionel Messi 14 goals; (Barcelona) semi-finalists
Ronaldo's unbelievable record
Even for a truly remarkable player who just keeps on beating record after record – this week Cristiano Ronaldo's four goals against Lithuania took his international tally up to 93 – the Portugal captain's goalscoring record in the competition is just incredible. Not only is he the leading scorer in the competition's history with 126 (14 clear of Lionel Messi) but perhaps more crucially for the purposes of this betting heat, he's won it on five occasions with a further dead-heat in the past eight seasons.
A deeper look at the stats shows that the last 10 winners (including the three-way dead heat in 2015) played for either the winners or the semi-finalists – curiously never the beaten finalist – so he obviously benefited from that freak three-in-a-row wins by Real Madrid between 2016 and 2018.
So if the record books show that you have to be playing for the winner or semi-finalist, then do Juventus fit the profile of a team capable of making the Last Four? As 12/1 seventh favourites they just about do but there are good reasons to think they can put in a better performance than they did in crashing out to Ajax in the quarter-finals last year after being in a strong position to go through.
For starters because they seem to have a stronger squad than last season with arrivals like Adrien Rabiot, Matthijs de Ligt and Aaron Ramsey really adding something. It's also worth pointing out that their manager Maurizio Sarri won the Europa League with Chelsea last year.
It all makes you wonder how it's possible for someone with that amazing record over the years in this competition and playing for a team with a very decent chance of making the semis can be as big as [8.0] on the Exchange to do something he's done six times (including that one dead-heat) over the past eight years. And if It's worth wondering about, it's definitely worth betting on.
Other favourites have to be ignored
Lionel Messi is dismissed on price at [5.6]. He's always there or thereabouts in the top three or four, won it last year and is the only man other than Neymar (in a dead heat) to gatecrash CR7's party during the study period. But Barcelona have developed a horrible habit of throwing away ties from winning positions over the past few seasons and we can't be backing someone at that sort of price with those concerns in the air.
Joint-second favourite Sergio Aguero can be instantly dismissed as well. At odds of [8.0] he represents very poor value for a player who has never managed more than six goals in a Champions League campaign, which is never going to be nearly enough to contend for top goalscorer honours.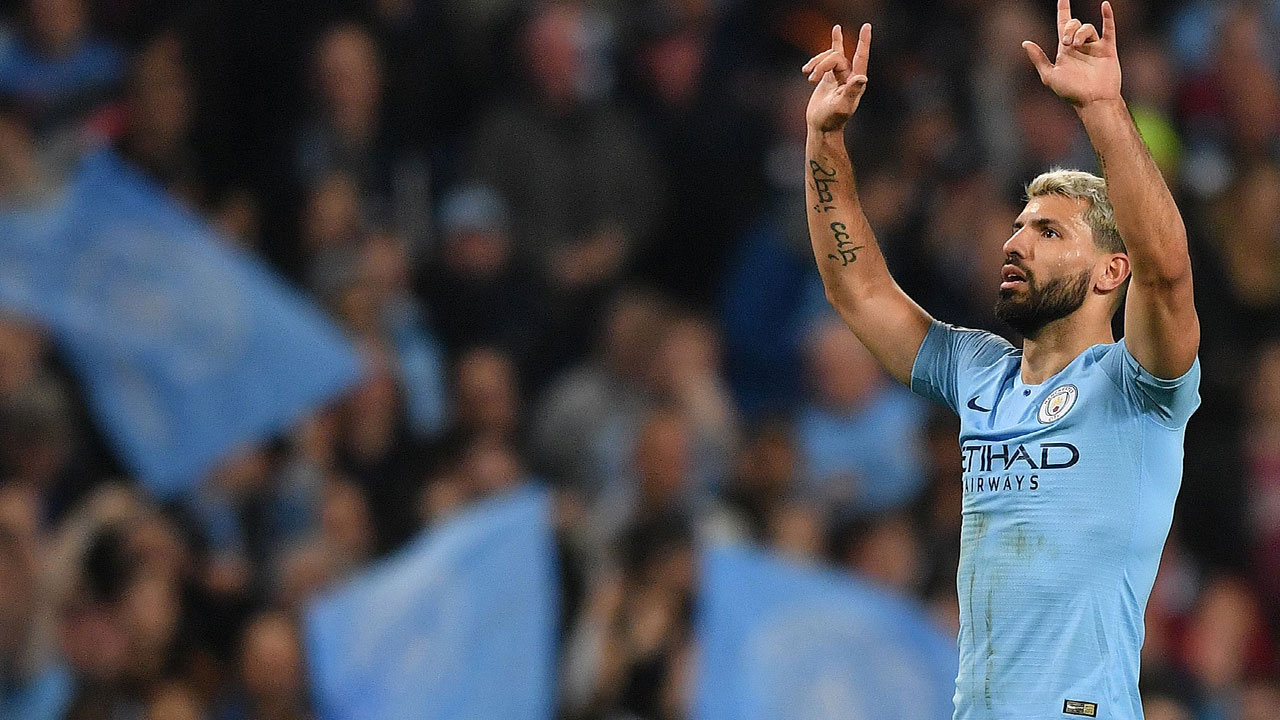 Who's worth an each-way dabble?
This is where things get interesting. On the Betfair Sportsbook you can get ¼ odds on a Top Three place and there are a few decent candidates there.
One of them is Raheem Sterling. He ticks the box of playing for a likely semi-finalist (as does Aguero for that matter) with Manchester City the outright favourites at [4.7]. His record over the years isn't fantastic in the competition with three, two, four and five goals in each of the past four seasons but a look at his vastly-improved scoring record in the Premier League (35 in the past two seasons and three already his campaign) and for England suggest he's gone from being primarily a goal provider to being a deadly goalscorer.
Sterling is 12/1 and that's not a bad price at all as an each-way bet.
But at a 50% better price – 18/1 – you can side with Harry Kane. Despite the fact that his Spurs side made the final last year, Kane started just nine games (scoring four goals) so that wasn't really a fair reflection of his ability to score in this competition. The previous season he scored an excellent seven in seven and this is after all, the man who finished as the top goalscorer in the last World Cup that we're talking about.
He's very much the team's main man and that includes also being on penalty duty, a bonus that's not worth ignoring.
There are two potential flies in the ointment. The first is that at outright odds of 22/1, Spurs' chances of making that all-important semi-final at worst, aren't great. But as an each-way bet we don't need him to win it to be in profit, only to place top three, so even a quarter-final exit might just do it as long as he gets a few goals in the Group Stages.
Then again, they're in a pretty easy-looking Group to start with and have a big advantage in that they can't play an English side in the Last 16 which means they won't be facing the favourites (Man City) or third-favourites (Liverpool) early on. So their route to the semis could be made massively easier on the back of that.
The other possible problem is that Kane has a history of getting injured halfway through the season. But then again, that could happen to anyone and as we often say when it comes to betting: if he had absolutely everything going for him, then he wouldn't be the price he is, would he?
Source: UK Soccer News